Gayle Knight Colman
Co-founder, CFP® Practitioner, Certified Integral Coach®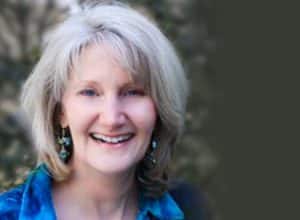 Gayle is a nationally recognized innovator in the field of Integral Wealth Advisory Services.  She brings 30 years of professional experience as a financial advisor, Registered Investment Advisor, and principal in Colman Knight Advisory Group, LLC.
Richard Colman
Co-founder, Esq.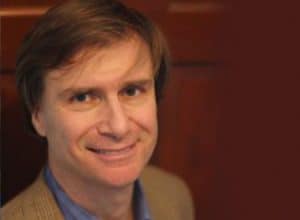 Rich is a highly sought advisor for professionals across the country.  Bringing almost 35 years experience and drawing upon a unique combination of legal, tax, and business expertise, Rich counsels business owners, closely-held businesses, and affluent families and individuals.
Marc Berman
CFP®  Practitioner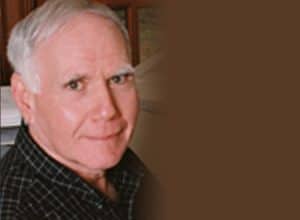 Marc, a Certified Financial Planner® practitioner, joined Colman Knight in 1999.  He specializes in Financial Planning Analysis and Investment Management. Marc enjoys analyzing complex situations and developing thoughtful solutions to resolve challenges and create new opportunities for clients.