Experience financial planning from the inside out.
Human-centered advising. Disciplined financial expertise.
This is Integral Wealth Planning.
Schedule a Call Today
Wealth Begins Within
We view wealth as it relates to every aspect of your life: from your well-being and personal development goals to your taxes, investments, and assets. For us, inner wellness and outer financial success are intimately tied. When you attend to the inner aspects of money, your outer life flourishes.
Clarify what really matters to you and your family.
Gain a clear picture of your entire financial landscape and identify your most important life goals.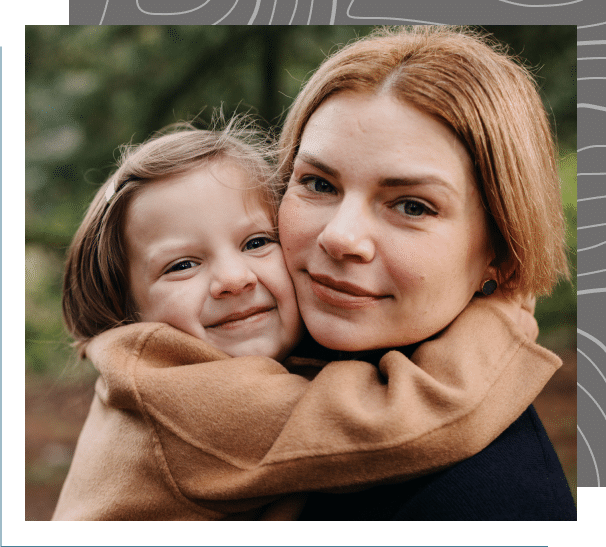 Align your money with the future you want to create.
Put your money to work today so you can feel confident about the future tomorrow and claim what's important.
Cultivate a more satisfying life and make a meaningful impact.
Optimize your financial life to serve your deepest values.
Our Purpose
We're here to help you flourish and enjoy a more meaningful life.
Colman Knight is an innovative wealth advisory firm founded in 1988. For more than three decades we've helped hundreds of families align their financial lives and thrive with their unique values and passions. 
Speak with an Integral Wealth Advisor
No matter your life stage, our advisors are here to help you navigate your unique financial landscape. Schedule a call. We look forward to meeting you.