Colman Knight Advisory Group, LLC
Email: connect@colmanknight.com
Office: (978) 371-2015
Fax: (978) 369-1504
530 Great Road
Acton, MA 01720
Schedule a consultation to learn more about our services.
Our location: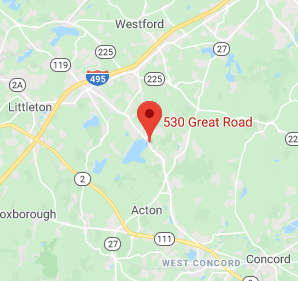 Google Map – Please be aware that Google Maps does not quite show our driveway. Please refer to the image below for our street sign.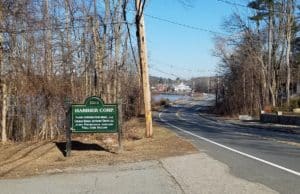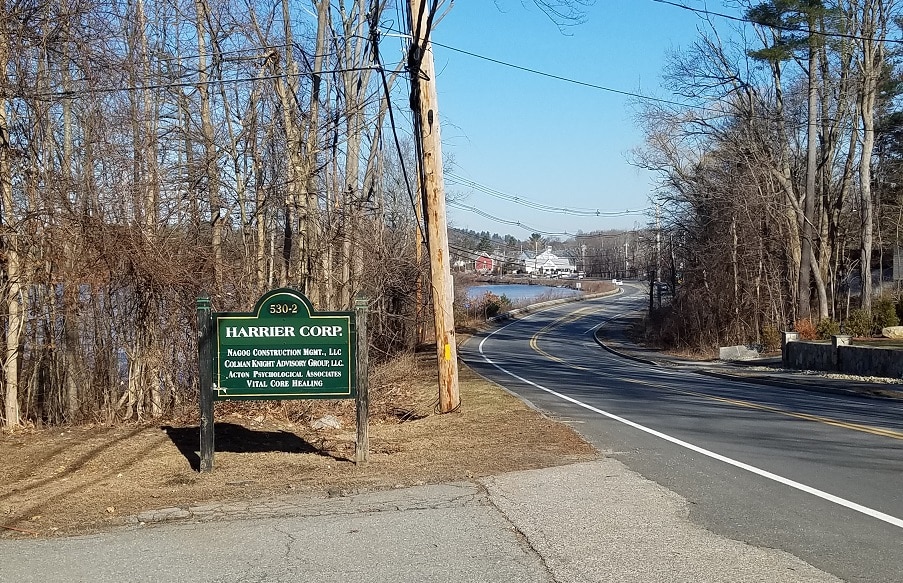 Driving Directions, Parking, and Main Entrance:
We are located on Great Road/Rt. 119/Route 2A, between the Concord Rotary and Route 495.
From the Concord Rotary (intersection of Rt. 2 and 2A): We are 4 miles north of the rotary on Rt. 2A/Great Rd., 1.5 miles past the intersection of Rt. 2A & 27. Passing the sign for Boundaries Therapy Center on your left, we are the next driveway on the left.
From 495: Take exit 31 for MA-119 toward Groton/Acton. Turn onto 119-E/Great Road, for 3.1 miles. Passing Lake Nagog on your right (across from Nagog Park), we are the first driveway on the right, after the Lake.
Parking: Parking for Colman Knight is along the driveway as you pull in.
Entrance: Enter the front entrance of the building, and we are the first office on the left, with glass doors.