Integral Wealth Planning
Awaken your true wealth and grow from the inside out.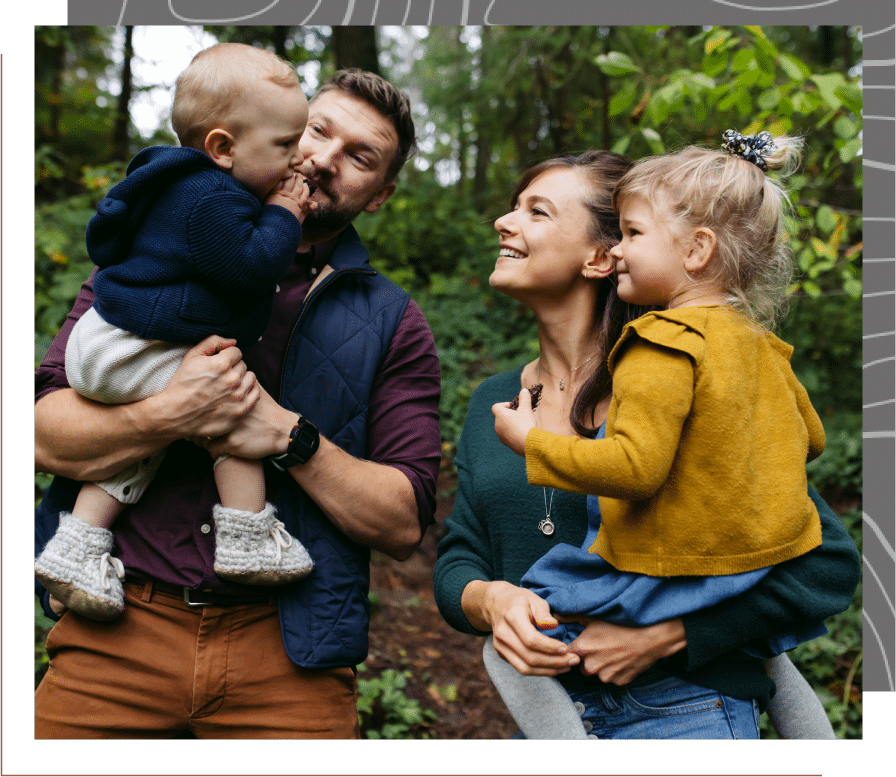 Holistic financial planning for those who seek more.
Integral Wealth Planning is our multi-dimensional approach to financial planning. We help you optimize your inner and outer resources to create a financial plan that evolves with you as you grow. Meet the future with clarity and confidence.
Our Signature Service
Integral Wealth Planning Features
Our comprehensive planning service is based on a philosophy of wholeness designed to optimize your sources of interior and exterior wealth.

Investment Management
We assess your risk-profile and investment preferences to design and implement a portfolio tailored to your unique goals.

Strategic Stewardship
Ongoing financial planning conversations clarify your goals, track alignment and help you confidently navigate financial decisions both big and small.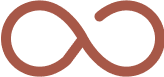 Financial Fitness
Bring clarity and awareness to the flow of your income and expenses so you can live the lifestyle you want and reach your aspirations.

Insurance & Protection
We review your medical, life, liability and property insurance to minimize your exposure to life's challenging events and routine risks.

Tax Planning & Preparation
We analyze your unique tax situation to maximize deductions and prepare individual income tax returns in-house.

Legacy Planning
We help you consciously create your legacy for future generations by leaving your estate intentionally complete and ordered.
We also offer unique expertise in business consulting, integral coaching, and exploring wealth in unique ways.
How it Works
Your Path to Financial Well-being.
Get a clear picture of your entire financial landscape and identify your most important life goals.
Put your money to work so you can feel confident about the future and get back to what's important.
When your investments, skills, and assets are optimized to serve your deepest values, your financial life flourishes.
Integral Means Multidimensional
Our approach stems from Integral Theory™, originally developed by philosopher and writer Ken Wilber and is trademarked by the Integral Institute. At its foundation, Integral Theory™ is about developing understanding from multiple perspectives, then benefitting with practice through direct application. We've applied this multidimensional framework to the discipline of financial planning to create a holistic and human-centered approach to cultivating inner and outer wealth. We combine financial expertise, human development, integral mastery, and direct experience to help you realize financial maturity and personal well-being.
Our Integral Wealth approach stems from a developmental framework called AQAL (short for All Quadrants, All Levels, All, Lines, All States, All Types). It sounds complex, but it isn't. It is complete. Humans are complex and they deserve a system, approach, and discipline that utilizes the full range of resources, both external and internal, for any situation to optimize the likelihood for success.
The Four Quadrants of Integral Wealth
I
Subjective
Thoughts, emotions, memories, states of mind, perceptions and immediate sensations
It
Objective
Material body (incl. brain) and anything that you can see or touch or observe in time or space
We
Inter-subjective
Share values, meanings, language, relationships, and cultural background
It's
Inter-objective
Systems, networks, technoloy, government and the natural environment
For a deeper view of how Integral Theory™ supports our approach to financial planning, please see: What is Integral Wealth?
Fee-Only Advising
As your Fiduciary, we treat your resources with the same care and prudence that we treat our own. That's why our financial planning services are offered for a fixed annual transparent fee, not by commission or hidden investment fees. We believe you should receive unbiased and objective advice. Other compensation models, including AUM "assets under management," may encourage financial advisors to grow or maintain investment assets in preference to using your resources to reduce debt, or provide sufficient insurance coverage, or start a new business, or invest in community impact.
+ What do you charge for your services?
Our services are offered for a fixed fee at the onset of our annual engagement. After our initial engagement, clients transition to our Evolution phase and retainers are pro-rated to align with a calendar year. Our fees are paid quarterly for the period of engagement. Fees range depending upon the complexity of your situation, investments under management and the depth and breadth of services you require and desire. Each year we re-engage with you and fees are updated, they may change (increase or decrease) depending upon your situation and choices for services.
+ Do you require minimums?
We do not require minimum assets to manage.
+ Where are my investments held?
To allow us to serve you best and most effectively, your investment assets are held where we maintain an advisory relationship. Fidelity Institutional Brokerage, our institutional relationship, grants real-time access to your accounts, automatic downloads to our portfolio management software, and allows us to complete trades on your behalf.
You receive preferential pricing on trades and mutual fund expenses with our ability to aggregate all client accounts and gain access to the institutional platform. Most retail investors do not have these benefits. In the event you have a long-term excellent relationship with another firm, we are skillful collaborators, if that is your desire and to your benefit.
Collaborative relationships may require manual data entry to maintain your cost basis and current positions, and therefore may impact our fees. When we act in an advocacy advisory role to ensure your resources meet your objectives, we collaborate with your chosen money managers.
Speak with an Integral Wealth Advisor
No matter your life stage, our advisors are here to help you navigate your unique financial landscape. Schedule a call. We look forward to meeting you.